Contact Us
KENTUCKY RIVER ACCIDENT ATTORNEY 800-254-7487
Jones Act, Maritime and Longshore lawyer Steven Schletker's office is located in the RiverCenter Tower, left descending bank, Ohio River mile 470.5, 50 E. RiverCenter Boulevard, Suite 425, Covington, Kentucky. Steve has handled towboat and dock injury cases from Wickliffe, Paducah, Grand Rivers to Henderson, Owensboro and Louisville. Steve also accepts cases for injured river workers from Carrolton, Cincinnati, Maysville, Ashland or Catlettsburg call Steve toll free at 800-254-7487.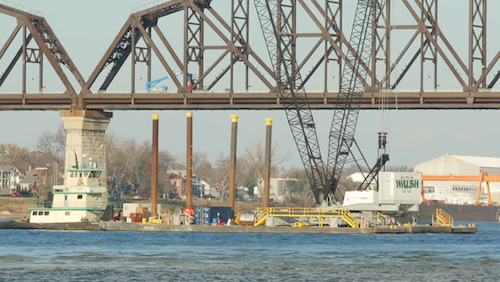 OHIO JONES ACT, RIVER ACCIDENT AND LONGSHORE LAWYER 800-254-7487
Steven Schletker has represented injured towboat and dockworkers along the Ohio River and Lake Erie for more than thirty years. Steven has successfully prosecuted cases for injured Ohio crewmembers in the United States District Court for the Southern District of Ohio.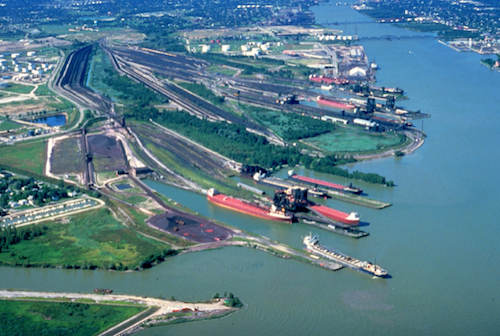 The United States Department of Labor, Office of Administrative Law Judges maintains one of its seven district offices in Cincinnati Ohio. Steven Schletker's office is the width of the Ohio River and seven blocks from the courtroom where many of the Longshore Formal Hearing (trials) are held for dockworkers in this region. He regularly handles Longshore claims for Ohio River Dockworkers from Cincinnati, to Portsmouth, Gallipolis to Marietta. He has represented Lake Erie dockworkers from the Toledo, Sandusky, Cleveland, Ashtabula and Conneaut areas.
WEST VIRGINIA RIVER ACCIDENT, JONES ACT INJURY AND LONGSHORE ATTORNEY 800-254-7487
Maritime injury lawyer Steven Schletker has prosecuted cases on behalf of towboat workers in the United States District Court for the Southern District of West Virginia in Charleston, Huntington and Parkersburg. He has handled Ohio River and Kanawha River injury cases for West Virginia workers for several decades.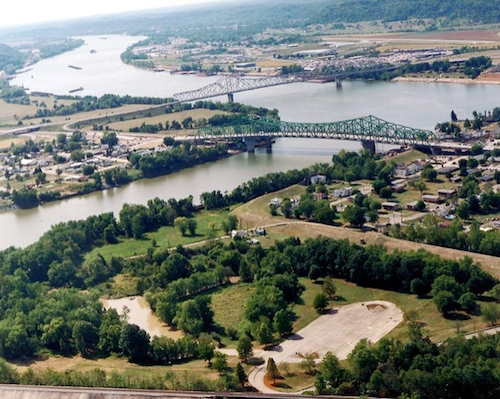 Steven Schletker has regularly handled Longshore claims for injured West Virginia dockworkers for more than thirty years.
Knowledge of the industry and legal custom in this region is important. The Jones Act provides special protection to towboat crewmembers that are exposed to the risks of navigable waterways such as the Ohio River, Kanawha River and Lake Erie. In order to qualify for the protection of the Jones Act – "seaman status" – a worker must contribute to the mission of the vessel or to the completion of its assignment. The worker must have a connection to the vessel or fleet of vessels in navigation that is substantial in time and duties. The manner in which work is performed in this region may differ substantially from other regions of the country and on the high seas.
The type of assignments and risks an inland waterway deckhand, pilot, engineer or other crewmember faces is different on the Ohio River than on the high seas. Judges in our region have recognized that "blue water" experience on the high seas is different than "brown water" river experience. Steven Schletker handles brown water river cases throughout this region. His office is centrally located within the region in which he practices. Whether a towboat worker lives in Paducah, Ashland, Toledo, Conneaut or Charleston, personal meetings are available within a reasonable drive.
If you have suffered a work injury on the Ohio River, Tennessee River, Grand Rivers, Green River, Kentucky River, Licking River, Big Sandy River, Kanawha River or Lake Erie, feel free to contact Steven Schletker at 800-254-7487 for a free initial consultation.
To schedule your initial consultation, please fill out the form below.